About Service Dealer
Service Dealer is the only industry magazine targeting dealers in the garden machinery, professional turfcare, farm machinery and outdoor power equipment industries. The magazine was founded in 1988 and is widely regarded as the Voice of the Industry. The Service Dealer Weekly Update published every Friday is a must read for anyone in the industry. 2018 saw the launch of our latest publication which is the "Weekly Update Ireland", written specifically for the Irish market and is published every Monday.
We are passionate about the industry which consists of skilled professionals offering real support, advice and aftercare to customers. We support Dealers through the magazine, the Weekly Update and the Conference and Awards held annually every November in Oxford where we recognise excellence and best practice as well as great customer care.
Duncan Murray-Clarke
Publisher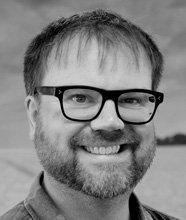 Steve Gibbs
Editor
Chris Biddle
Consulting Editor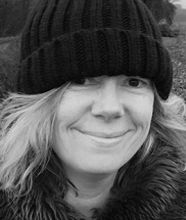 Nikki Harrison
Production/Admin
Martin Rickatson
Features Editor
Alan Mahon
Editor Service Dealer Ireland
Adam Bernstein
Contributor
Laurence Gale
Contributor