2021 Speakers
Ed Gillespie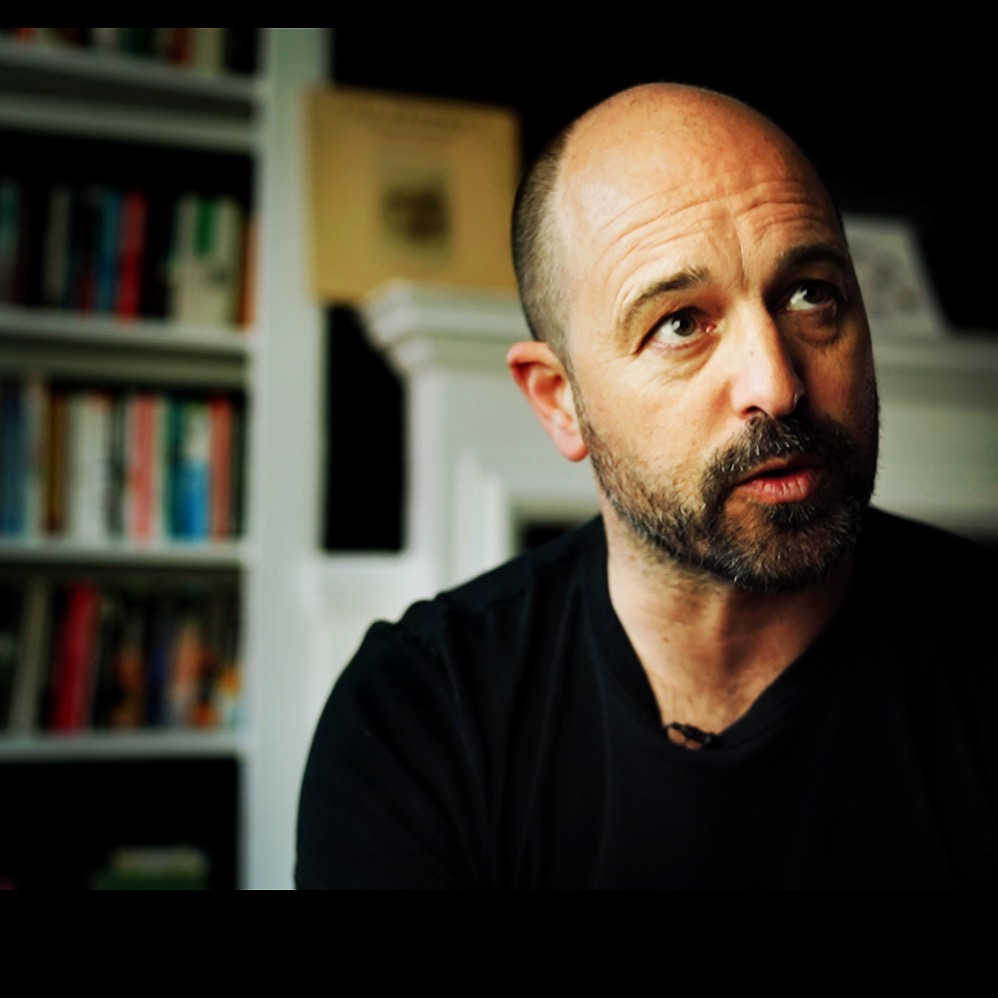 A popular speaker at our 2018 event, Ed is no stranger to the Service Dealer Conference.
An international speaker, writer, communications specialist, podcast host, serial entrepreneur and futurist, Ed's core talent is to take the complex challenges the world faces, from climate change to disruptive innovation, and make common sense of them for a wider audience.
Currently Ed's focus is using his twenty-five years of experience to help organisations understand the new Covid-19 world. From 'unlearning' the mistakes of the past, to asking the right (often awkward!) questions, and moving beyond the discomfort of today into being the better, more resilient, responsible and sustainable businesses of tomorrow.
Highly adaptable, constructively challenging and happy to push audience assumptions of business as usual, Ed enjoys opening minds then mapping possible practical solutions and opportunities, with thoughtful insights, trends and humour.
We are delighted to welcome Ed back to the stage as he opens the event launching delegates into Smart working in a changing world – what does the future look like for your business?
Teresa Heath-Wareing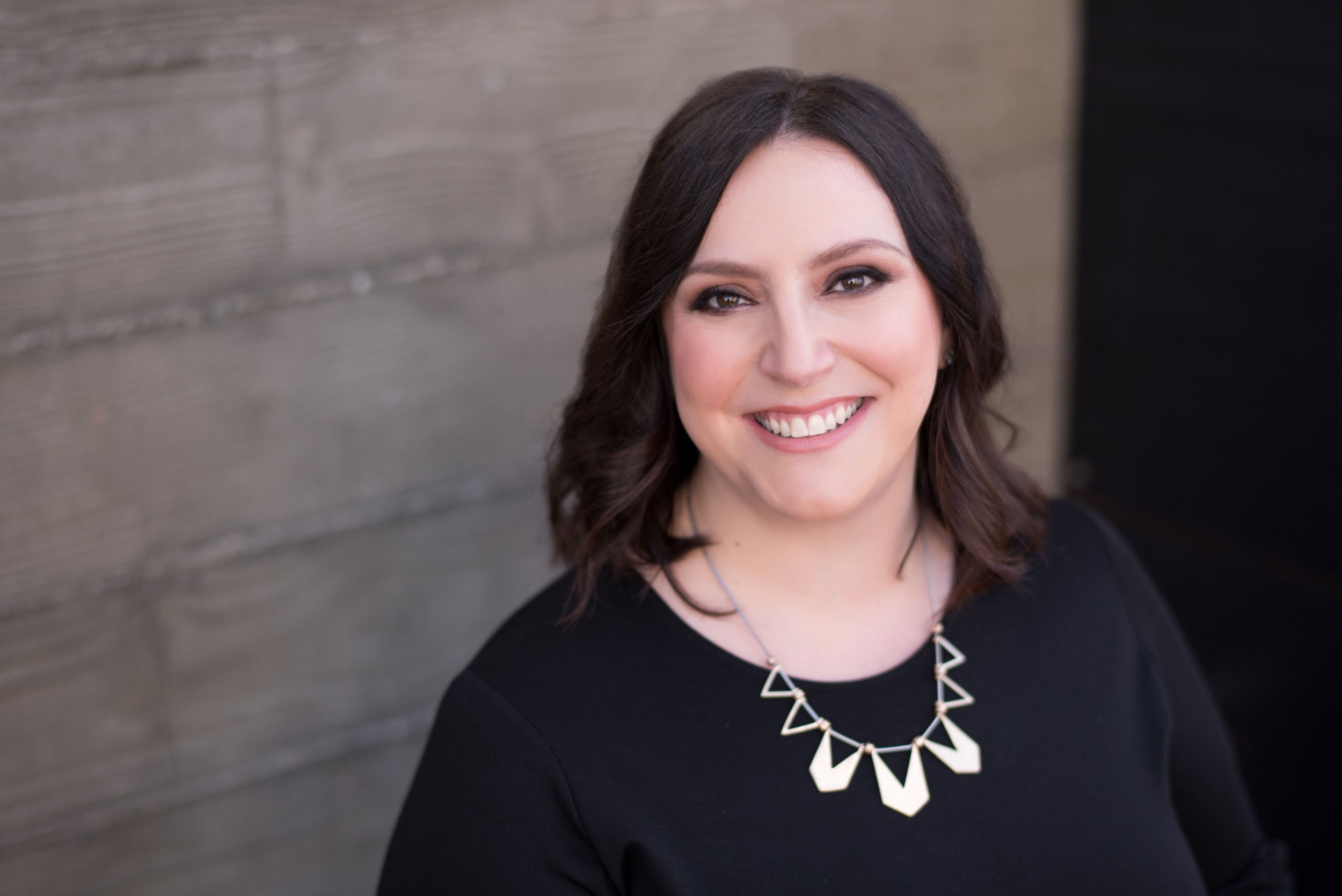 An award-winning international social media and marketing speaker and trainer, Teresa is also
the host of the popular weekly podcast "Marketing that Converts". A TedX speaker, Teresa has spoken alongside some of the world's social media & digital marketing thought leaders and is widely regarded as one of the United Kingdom's leading marketing influencers.

With over 15 years in marketing, working with international brands such as Land Rover, Jaguar, Rightmove and Leadpages, Teresa speaks to and trains, business owners and marketers all over the world, as well as through her online membership - The Marketing that Converts Academy.
Teresa was part of the development team for the Service Dealer Toolkit and as such is very familiar with today's audience. Promising to captivate our guests, providing the latest knowledge, proven strategies and practical tips: we are sure that Teresa will leave you all with some fantastic take-aways to support your business in the online world.
Sam Watson-Jones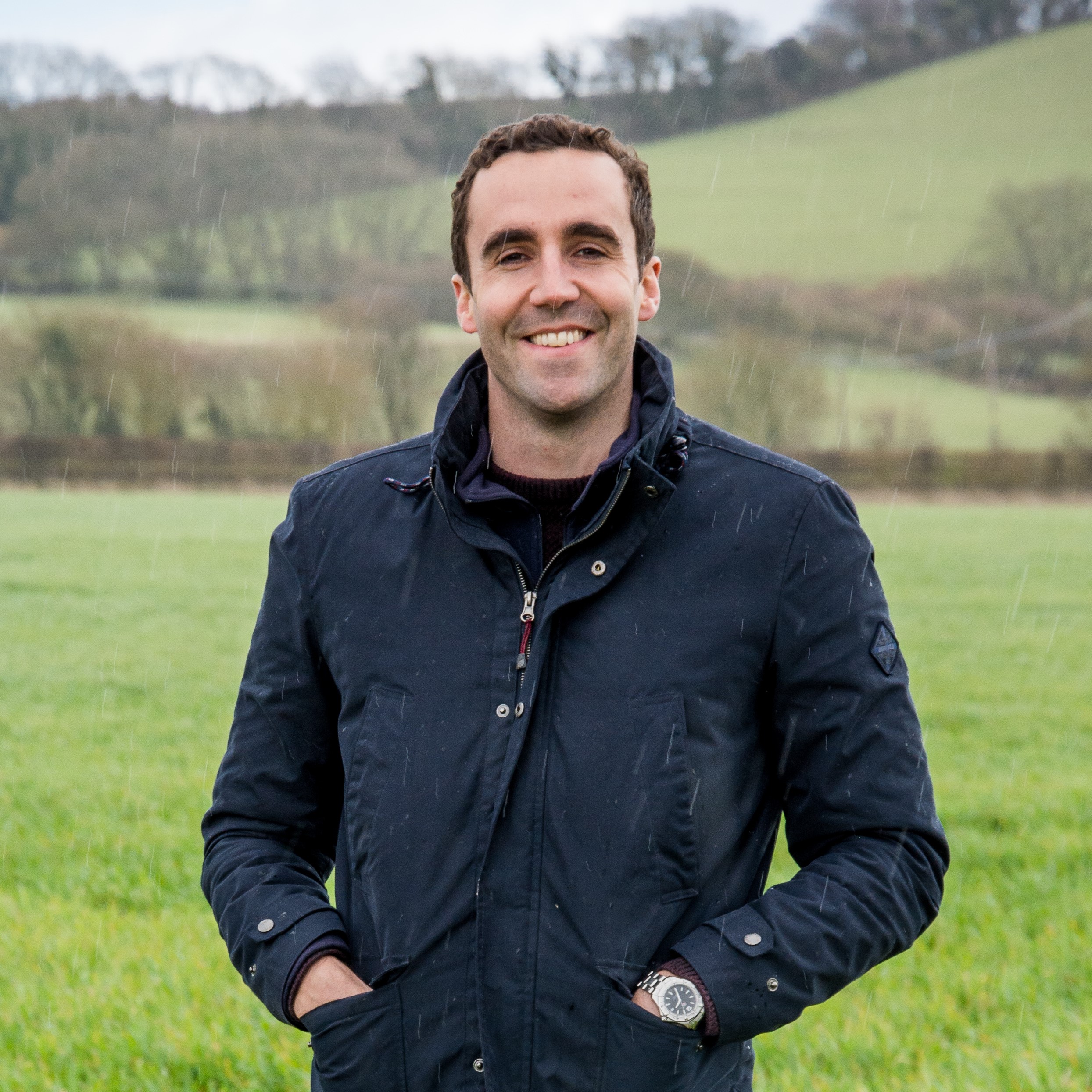 Sam, a fourth generation arable farmer, is Co Founder and President of the Small Robot Company. Sam is focused is on using technology to grow productivity and efficiency, as margins continue to shrink – put simply Sam has a clear motivation for making farming better.
An experienced business operator, having run a diversified family business for many years. Sam has a range of previous experience including as an angel investor in EdTech start-ups. Sam was previously a management consultant at Accenture and specialised in global technology implementations of minimum $100m, leading multisite teams of 100+ people.
Sam has strong connections within the farming industry and has been involved in initiatives such as NFU Development Programme and Monitor Farm Programme. He has used this network to secure commercial trials of the Small Robot Co technology in 2018.
Sam also has a strong track record for philanthropy. He successfully launched Jamie's Farm in 2008, a charity working with deprived children on behavioural issues through residential courses on farms.
With Sam's knowledge of the land-based sector and awareness of the challenges involved in growing a new tech business, we look forward to hearing how new technology will empower us.