2018 CONFERENCE SPEAKERS
Ed Gillespie - Futurist
Ed Gillespie is a writer, communications specialist, serial entrepreneur and futurist. Gillespie's core talent is to take the complex, interconnected, interdependent nature of the many challenges the world faces, from climate change to disruptive innovation, and make common sense of them for non-specialist audiences. Gillespie is co-founder of Futerra, a change agency that specialises in business transformation and creative communications and campaigns. For the last fourteen years Futerra has become internationally renowned for its influential and award-winning work on some of the biggest corporate sustainability initiatives, from Unilever's 'Sustainable Living Plan', through Mondelez's 'Coffee Made Happy' to SAB Miller's 'Prosper'. Professionally Gillespie is known for his own unique brand of authentic 'insultancy' – being strategically rude to clients, with judicious wit and wisdom to inspire them to greater heights and aspirations. He is highly adaptable, constructively challenging and pushes audience assumptions of business as usual, opening minds then mapping possible practical solutions and opportunities. Gillespie is also actively involved in a number of pioneering businesses as a Director or Investor, from Zero Carbon Food, a renewable energy powered, LED-lit, hydroponic farm in a disused underground tunnel in South London, to Loco2.com a pan European rail-ticket agency that makes it as easy to book a trans-continental train as a plane. He is also a London Sustainable Development Commissioner, advising the Mayor and the Greater London Authority on green entrepreneurship and cleantech.
Sara Hey - Bob Clements Inc (USA)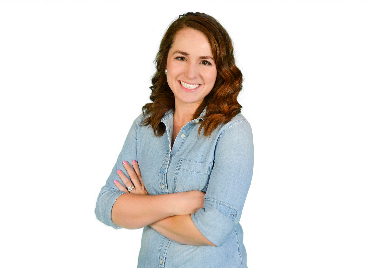 Energetic, personable and competitive – these are just a few of the adjectives that describe Sara Hey, Vice President of Operations and Development at Bob Clements Inc (BCI).
In 2011, Sara joined the BCI team to help build social media and marketing efforts. Soon after, she began to taking on the management of special events such as GIE +EXPO and the BCI Manager Boot Camp.
Today, Sara also assists with the daily operations and product development at BCI. Working with companies in the OPE, AG and Power Sports industries, she oversees the development of customized training programs for their dealers. And, in keeping with the mission of BCI, she consistently works to create new training materials and programs that can be delivered to dealers in affordable and accessible ways.
Sara is an engaging and commanding speaker and will share proven ways to help you gain and retain exceptional employees. She has a passion for helping dealers find and hire great employees, which reduces turnover and can save a dealership thousands of dollars.
Angus Lindsay - Group Head of Assets & Fleet Management at idverde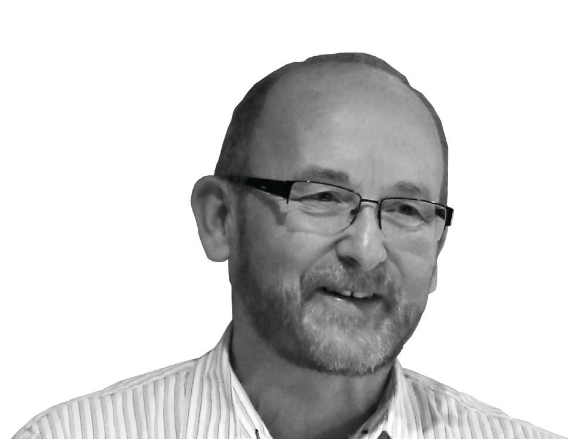 Angus is an experienced agricultural engineer and a well-known voice in the industry, having spent over 24 years working for national contractors and a short period in the supply side as an account manager for the IPU Group. His current role encompasses the whole life management of assets and fleet for idverde in the UK who currently turnover £110m per annum with a workforce 2500 operating at sites from the Isle of Wight to Inverness.
He started in the industry as Machinery manager with Glendale soon graduating to Company Engineer where he was responsible for the management of the company's fleet of vehicles and machinery and developing the business's green waste operations. His career began on arable farms in Scotland, followed by 2 years in Egypt with VSO, then 5 years in Nigeria as field operations manager on a 25,000Ha cotton estate. After completing his MSC in Agricultural Engineering and Mechanization Management at Silsoe now part of Cranfield he returned overseas for a 2 year term as a contract instructor for Massey Ferguson in the Yemen.
James Price – Farmer, Perdiswell Farm
James Price is an Arable farmer from the edge of the Cotswolds who is pursuing his passion to increase the profitability of his business through implementing precision technology and improving soil health. The business extends to 1600acres with a mix of owned, tenanted and contract farmed land and since taking full control of the business in 2005 James has completely changed both the machinery line up and also the cultivation strategy and it continues to evolve year by year. The business works with a range of local dealers and has extended warranties on some machines, however at the same time the fully equipped workshop enables in house servicing and repairs to be carried out. The one full time member of staff is a fully trained machinist and he brings a unique set of fabrication skills to the day to day operations.
Through benchmarking with other local business's a keen eye is kept on costs throughout the business, one of the key areas identified is fixed costs and in particular machinery depreciation and repairs. By identifying where savings can be made the machinery policy is fluid and there is no huge loyalty to any brand. At the same time all machinery is kept up to date and the ethos of being over equipped for the acreage is born out by the ability to farm with minimal staff but to still keep increasing yields year on year.
Pete Harding, PFW Associates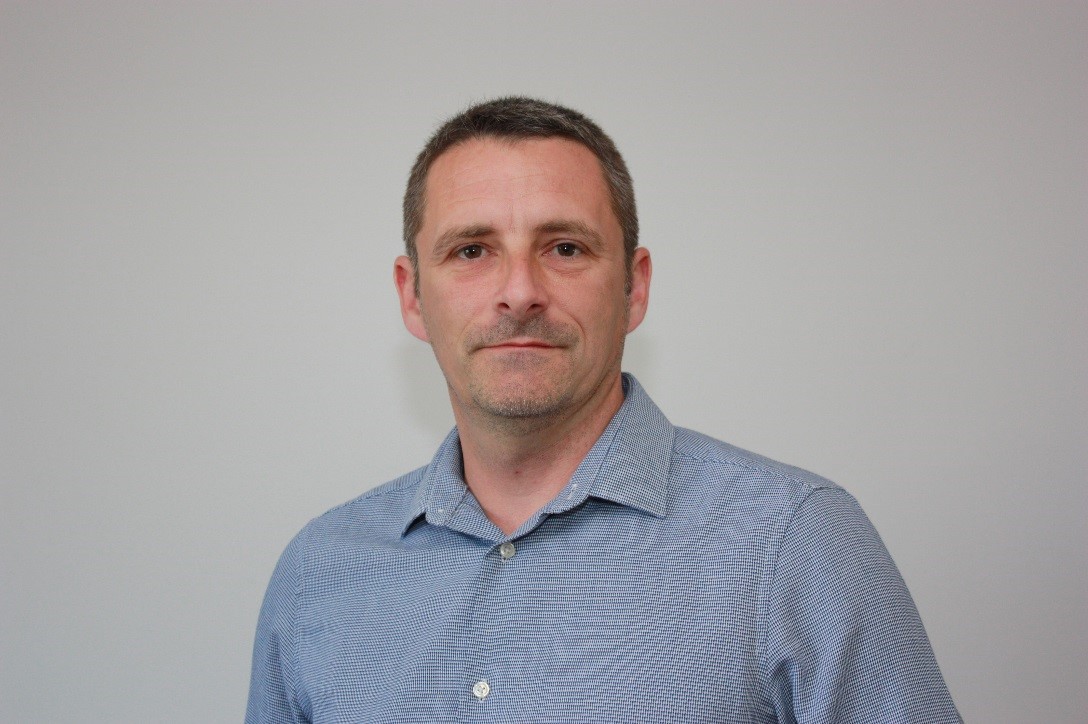 Pete recently founded PFW Associates which is a consultancy business focusing on his passion and experience in Aftersales people and process, cash flow and profitability having witnessed a need for this in the European dealer and distributor network.
Having spent 28 years working within Agricultural and Automotive environments as a Service Technician, Service Manager, in both a dealership environment and most recently a manufacture role. The previous 12 years were spent working for AGCO in the UK and latterly building a team in European Aftersales development roles.
He uses his experience as a technician and service manager to help develop Aftersales people and process's using logical financial analysis. He combines this with process audits to develop a structured measurable plan of action to increase margins, profitability, cashflow and ultimately customer service. PFW Associates focuses on initially understanding the current aftersales financial performance using personally developed tools and benchmarking.